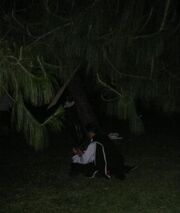 Os Blackwood Bandit's são um dos mais conhecidos, grupo de bandidos em 
todos os quatro cantos do mundo.
Seu esconderijo se localiza na Floresta Negra porem ninguem sabe onde certamente, seus ataques são constantes em todo o centro oeste e no Sul também por quaquer um que passe nas proximidades da Floresta Negra, com exeção do Povo do Norte que se mantém um acordo entre eles de não agreção.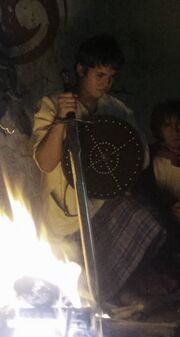 Seu Líder é Forrest Blackwood , que conquistou sou lugar após matar o antigo líder dos bandidos da Floresta Negra, Forrest também é o fundador dos Blackwood Bandit's.
Ad blocker interference detected!
Wikia is a free-to-use site that makes money from advertising. We have a modified experience for viewers using ad blockers

Wikia is not accessible if you've made further modifications. Remove the custom ad blocker rule(s) and the page will load as expected.